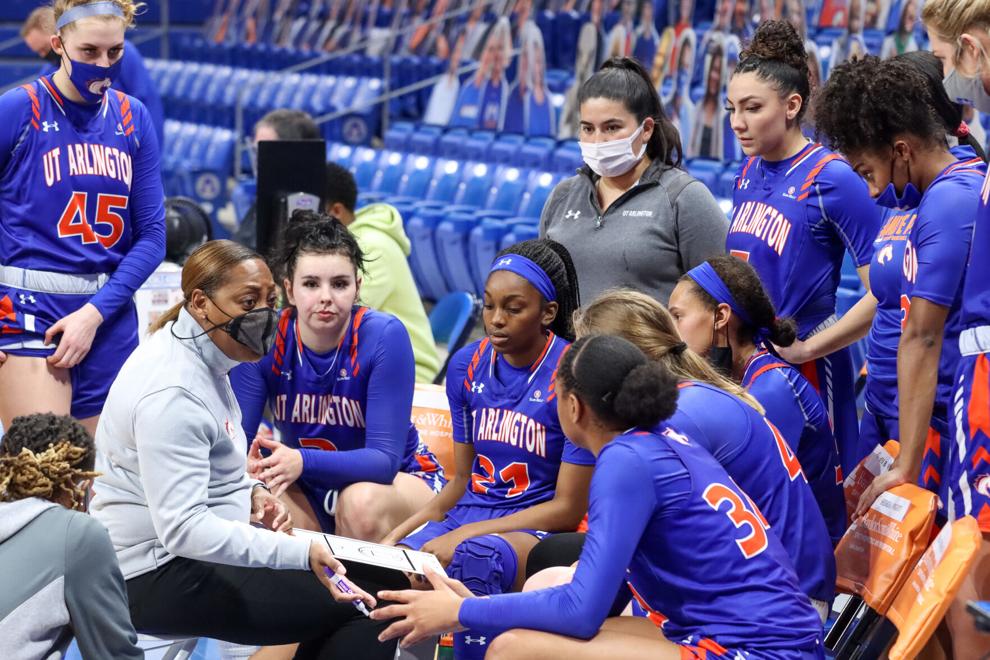 The women's basketball team (3-3, 1-1) defeated the University of Arkansas at Little Rock 59-54 Saturday at College Park Center to win its first conference game of the season. This came after the Lady Mavericks lost to the Trojans 57-56 during their conference opener Friday.  
UTA trailed 30-27 at halftime. Senior forward Bre Wickware led the team with eight points, going 3-3 from the field and 2-2 from beyond the arc.  
The Lady Mavs were able to overcome the deficit they faced going into the second half, outscoring the Trojans 32-24 to win the game.   
Wickware led the team with 15 points, three rebounds and two assists.  
The women's basketball team will face the University of Louisiana Monroe in a two-game series starting at 6 p.m. Friday at College Park Center.  
@JayRod003
sports-editor.shorthorn@uta.edu