As the only freshman for the women's golf program, Kinsey Ray has already made a good impression in her first few months with the team.
Ray's positive outlook and attitude have set her apart as she adjusts to the team, sophomore Abigail Adams said.
"She's really positive, she's truly hard working," Adams said. "Definitely one of the most hard working girls I know."
Ray, a San Antonio native, is entering her first season at UTA. She attended Ronald Reagan High School, where she was named to the San Antonio All-Area team.
Head coach Catherine Matranga said she was impressed with Ray's ability to hit the ball and believed she could be an excellent player for her team.
"You could just tell she has so much potential," Matranga said. "There's so much talent there."
After experiencing success in high school, Ray said she has adjusted her game to the level of collegiate competition.
"The competition and the different golf courses, it's definitely harder," she said. "Being around a competitive team helps me be ready for college tournaments."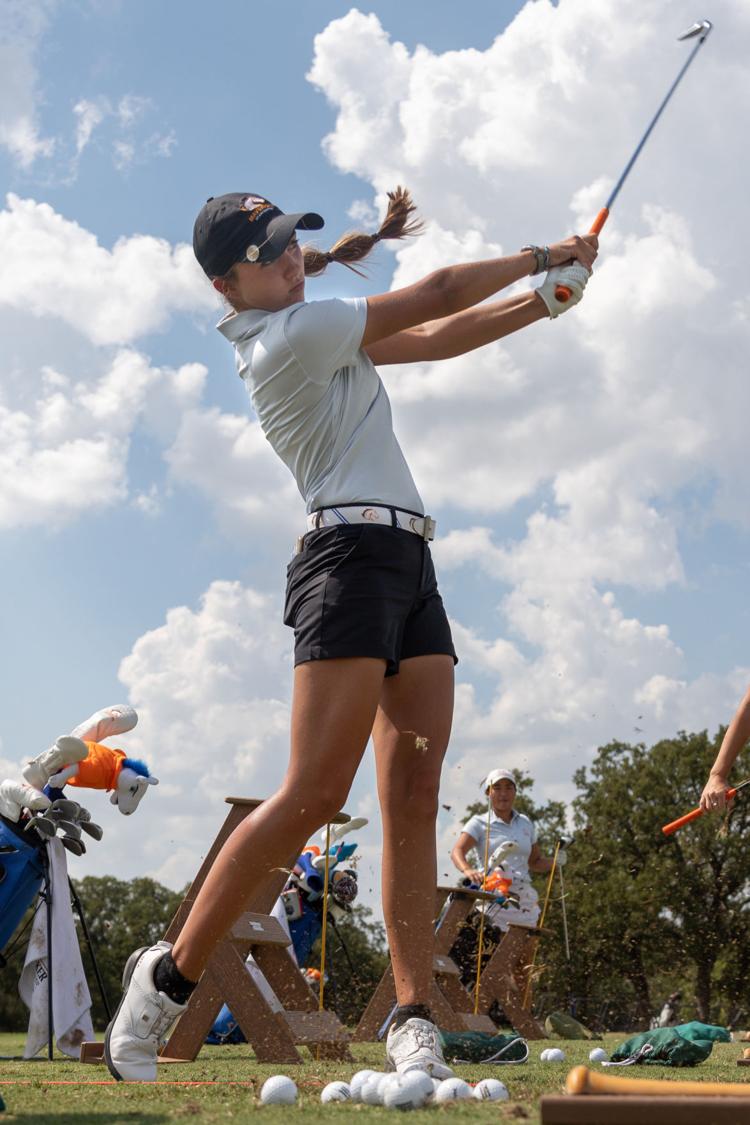 In September, she qualified for her first collegiate tournament and placed 60th at the Marilynn Smith/Sunflower Invitational. She carded 34-over-par 250 at the tournament.
After competing in her first tournament, Matranga said Ray displayed good traits that set a certain expectation for future recruits.
"I think that's just setting the bar for the people we're trying to keep bringing in, keep pushing these girls to get better," Matranga said.
Ray did not qualify for the Wyoming Cowgirl Desert Intercollegiate in September. She said her teammates have given her advice to help her overcome early challenges in her first season.
"Don't be too hard on myself," Ray said on the advice she received from the team. "I have four years to prove myself. Even when I have a bad round or a bad tournament, it's not the end of the world."
As her freshman season moves forward, the expectations Ray has set for herself are centered around the short and long term goals that she hopes to accomplish at UTA.
"I want our team to get a win this year," Ray said. "By the end of my four years, hopefully I have a win individually as well."
@OlmedoAEO