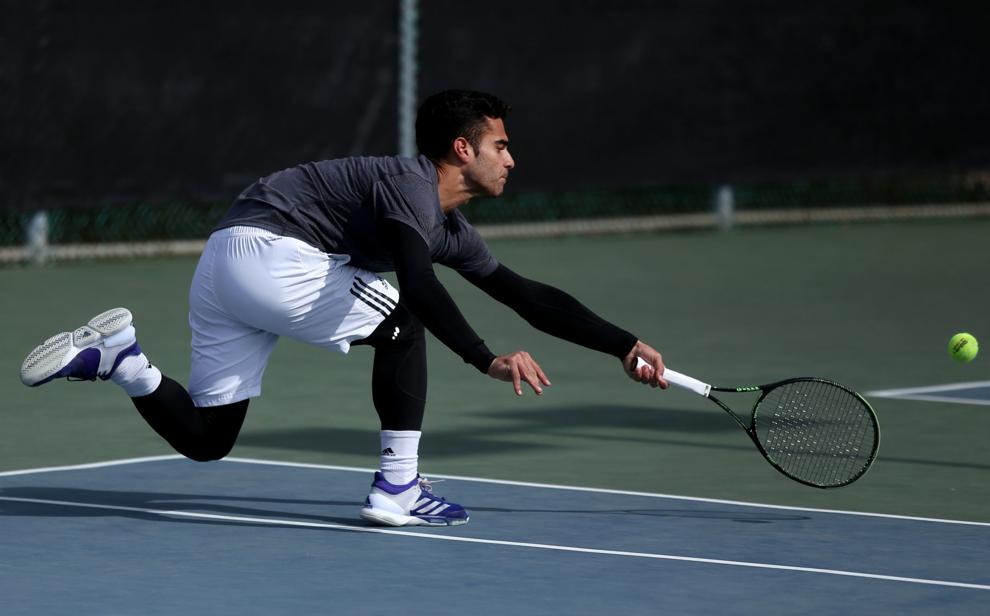 Senior Guanarteme Nuez was selected to represent the Sun Belt Conference at the 2018 Oracle ITA Masters tennis tournament, the organization announced Wednesday.
Nuez is one of 64 players in the nation selected to compete in the tournament, which is September 20-23 in Malibu, California.
The Las Palmas, Canarias, native is the first Maverick to receive an invitation.
One man and one woman from each Division I conference were invited to the tournament. Alexandria Stiteler, a senior from the University of South Alabama was also chosen to represent the Sun Belt Conference.
Nuez is the defending Sun Belt Conference Player of the Year and comes off a season that led him to a NCAA Singles Championship appearance.
@nanavedia