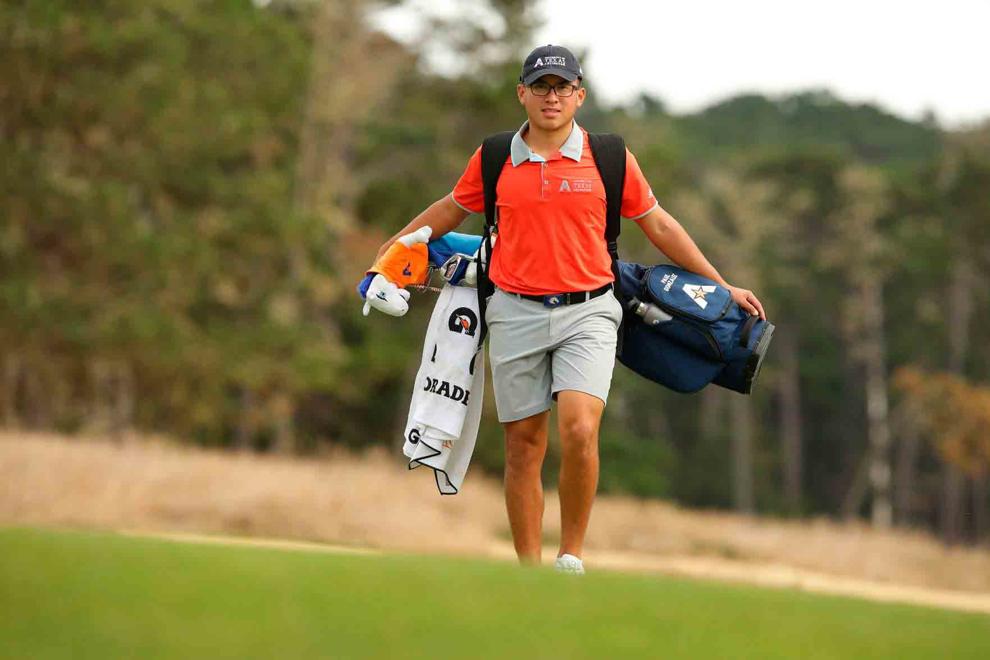 The UTA men's golf team unveiled their fall schedule for the 2021-2022 season.
The Mavericks begin their season Sept. 13 at the Jim Rivers Intercollegiate in Choudrant, Louisiana, at Squire Creek Country Club.
From Sept. 20 to Sept. 21, UTA returns to Texas for the Lone Star Invitational at TPC San Antonio in San Antonio. In their previous appearance at the invitational in 2019, UTA left the event as co-champions.
The Mavericks return to the Metroplex on Oct. 4 to compete in the Trinity Forest Invitational, hosted by Southern Methodist University at Trinity Forest Golf Club.
UTA competed in the invitational last season and finished 14th.
The Mavericks then get a week off before their seasonal finale in the Little Rock Invitational, from Oct.18 to Oct.19 at Chenal Country Club, in Little Rock, Arkansas. Last season at Chenal Country Club, UTA finished in third place.
@D_Tineo4